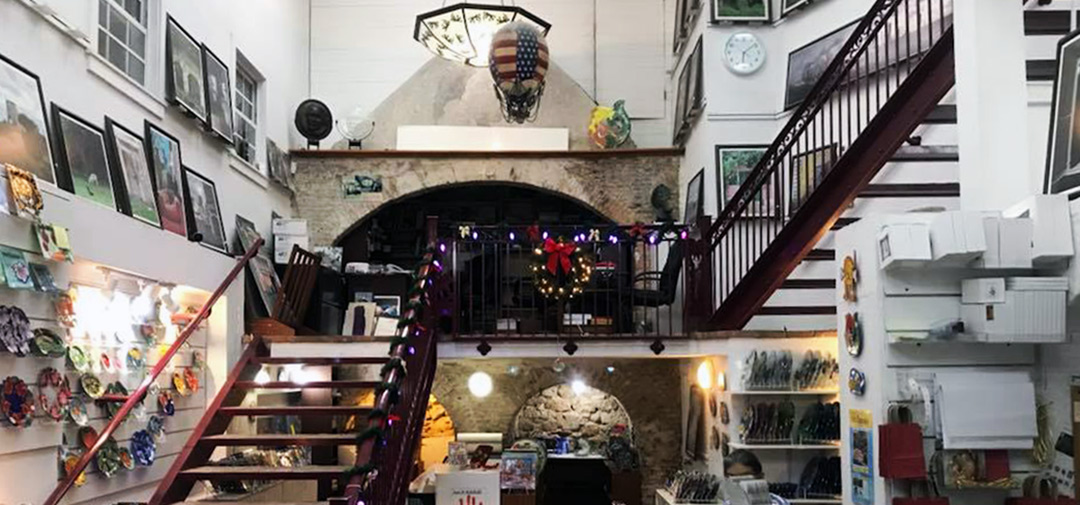 Jan Mitchell Larsen
Jan Mitchell Larsen majored in sculpture and design at the Philadelphia College of Art. Samples of her work can be seen in the Permanent Collection of the Smithsonian, the Thompson Museum in Kentucky, the National Guard Armory on St. Croix, Roosevelt Park on St. Thomas, and Veterans Park on St. Croix.
Presidential Memorial
On Veterans Day in 2007, Governor John deJongh Jr. and Jan unveiled a bust of President Franklin Delano Roosevelt at the revamped Franklin D. Roosevelt Virgin Islands Veterans Memorial Park. This ceremony took place in Charlotte Amalie and is a testament to Jan's creativity and dedication to her work.
Her Other Accomplishments
Designed & Crafted Ornaments for the National Christmas Tree of Peace for the Past 15 Years
Exhibited in the International Art Glass Invitational in St. Louis
Had a VICA National Endowment to the Arts Grant
Inducted into the Virgin Islands Hall of Fame in 2007
Unveiled "Lady of Justice" on St. Croix
Life-Size Bronze Marking the Entrance to the U.S. Federal Court Building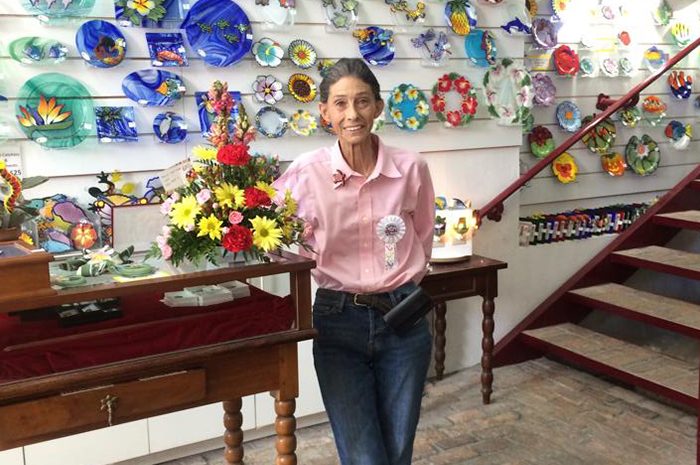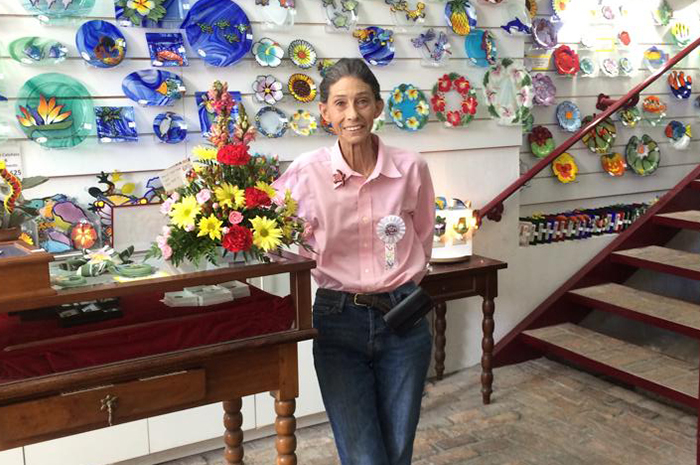 Steffen Larsen
It's not a coincidence that Mitchell Larsen Studio is selling Steffen Larsen's Photographics. Steffen got his first camera at age 11. At 14, he built his own black-and-white photography darkroom. His cameras have traveled with him to just about everywhere, including Arctic and Antarctic expeditions, Central Africa, the Himalayas, Central America, Australia, India, and Laos.
Steffen's Timeline
1988—Settles on St Croix in the U.S. Virgin Islands
1993—Buys His First Digital Camera
2003—Has His Photographics Displayed in Our Gallery
His Equipment
Main Camera—Contax® 645 with Zeiss® Lenses & Phase One Digital P30+ Back
Carry—Everywhere Camera-Fuji® S2 with Nikon® Lenses
Printers—Epson® Pro 7600 & 9600 Ultrachrome
Media—Epson Lustre Photo Paper
Computer—Intel® Core7, 4MB RAM, & 2TB Storage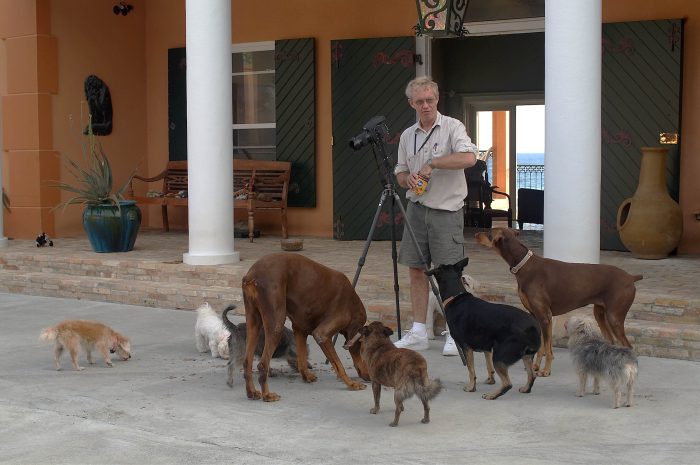 Contact us at Mitchell Larsen Studio in Christiansted, VI, at (340) 719-1000 for more details about our process here at our touristy art glass studio. We offer photographics and aerial drone photography, along with customized glass ornaments, dinner plates, clocks, and other custom and miscellaneous pieces in Christiansted and St. Croix, VI, along with the rest of the US Virgin Islands.